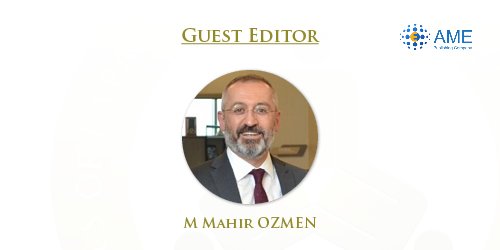 This series on "Bariatric and Metabolic Surgery" is edited by M. Mahir Ozmen, Department of Surgery, Istinye University School of Medicine, Liv Hospital Ankara, Ankara, Turkey.
Present series includes all recognised available standard techniques and theirmodifications in bariatric surgery starting from gastric banding to more complex procedures like duodenal switch. Direct issues related to bariatric surgery like enhanced recovery after surgery (ERAS) and weight regain after surgery were also included. We have a special chapter on metabolic effects of bariatric surgery on type 2 diabetes and all effects were discussed in details. Andominal wall surgery in bariatric patients also discussed in details by Morales Conde in this special series.
Disclosure:
The series "Bariatric and Metabolic Surgery" was commissioned by the editorial office, Annals of Laparoscopic and Endoscopic Surgery without any sponsorship or funding. M Mahir OZMEN is serving as the unpaid Guest Editor for the series.