Preface
Update in paediatric minimally invasive surgery
The development of minimally invasive surgery (MIS) is no doubt a major breakthrough in the history of paediatric surgery and has revolutionized the approach to many major indexed operations. Over the past two decades, it has indeed come a long way. In addition to smaller incisions and the superior cosmetic outcome, MIS is associated with faster recovery in majority of the operations. Since early 1990s, the number and complexity of operations being performed with MIS approach has increased exponentially. In this respect, Asian and in particular, Chinese surgeons have become the super-experts due to the vast patient numbers. In recent years, even more advanced MIS technique and technology including single incision laparoscopic surgery and robotic surgery have emerged to replace conventional MIS in selected operations.
In this special issue, experts from different parts of the world will focus on the latest MIS development in paediatric general surgery, liver surgery, gastrointestinal surgery, thoracic surgery and urology. The pros and cons as well as potential problems of MIS approach in these operations will be discussed with reference to current scientific evidence. We hope readers will appreciate the content of each articles and will be able to apply the knowledge in clinical practice. Last but not the least, we would like to thank all the authors for their excellent contributions.
---
Acknowledgements
The guest editors would like to acknowledge all the authors contributing to the success of this issue.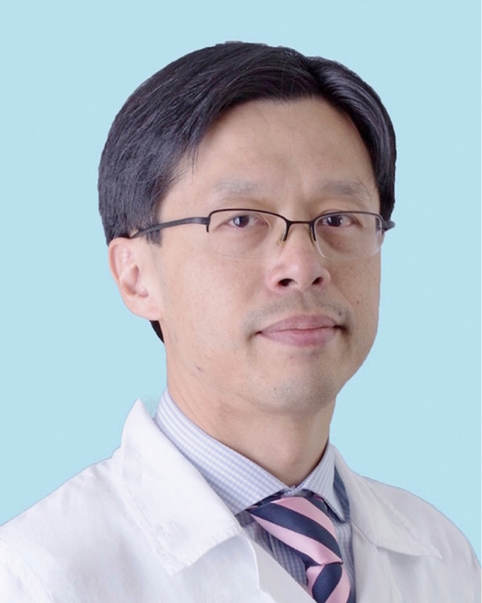 Kenneth K. Y. Wong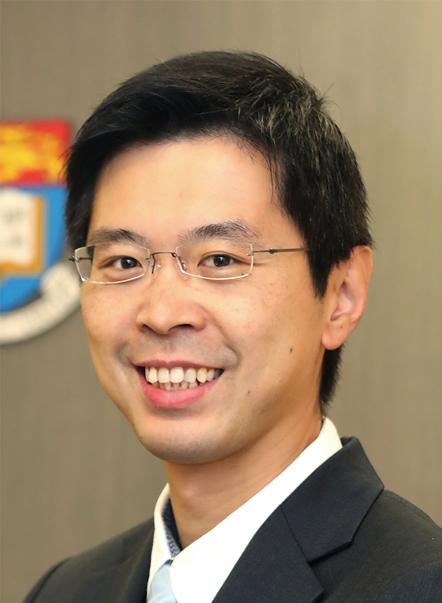 Patrick Ho Yu Chung
doi: 10.21037/ales.2019.04.03
Cite this article as: Wong KK, Chung PH. Update in paediatric minimally invasive surgery. Ann Laparosc Endosc Surg 2019;4:40.